1. What would you rather wear?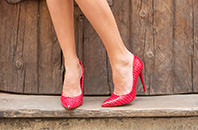 Heels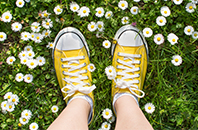 Sneakers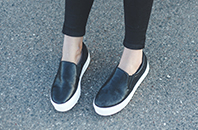 Tom's slip-in shoes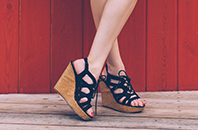 Wedges
2. Which amazes you the most?
Sunset by the beach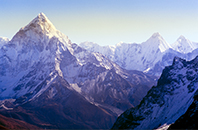 Mountain top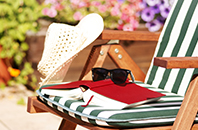 Reading a book
at the patio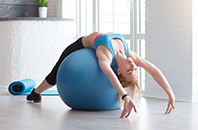 Balancing on a ball
3. Which colour would you choose?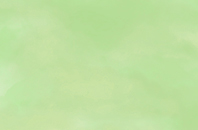 Pastel green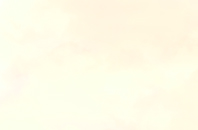 Off white
Greenish blue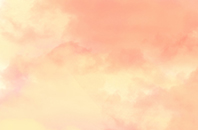 Yellowish with hint of vermillion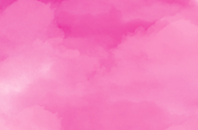 Pink with streaks of magenta
4. Which scene would depict your dream house location?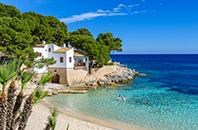 A house by the ocean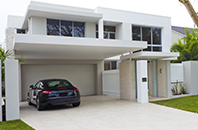 A porch with
a sports car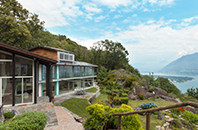 A house on a hill/mountain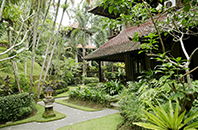 A Balinese house with
a beautiful garden
5. Which emoji best sums you up?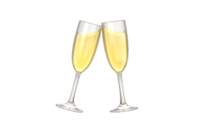 A glass of champagne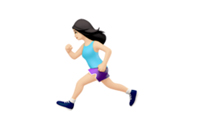 A girl with
a sports headband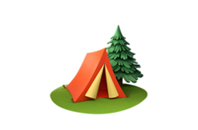 A tent in the woods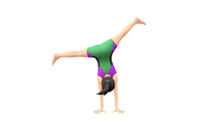 A yoga pose with
an ohm sign on top
6. If you have the chance to make the world a better place, how would you do it?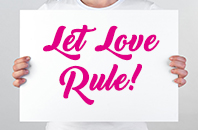 Let love rule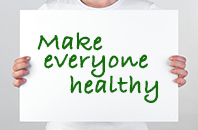 Make everyone healthy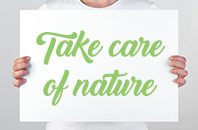 Take care of nature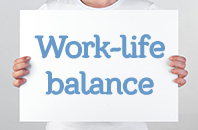 Work-life balance
7. If you were in an animal kingdom, which one would you be?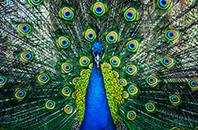 Peacock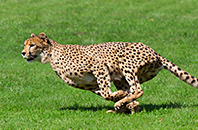 Cheetah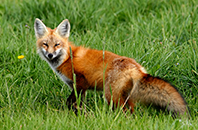 Fox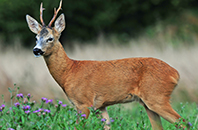 Deer